Wand Curl Hair 13*4/4*4/T Part Lace Front Human Hair Wig Bouncy Loose Curly 13*5*1 Lace Front wigs - Amanda Hair
Size chart
Regular price
$189.18
Sale price
$124.98
/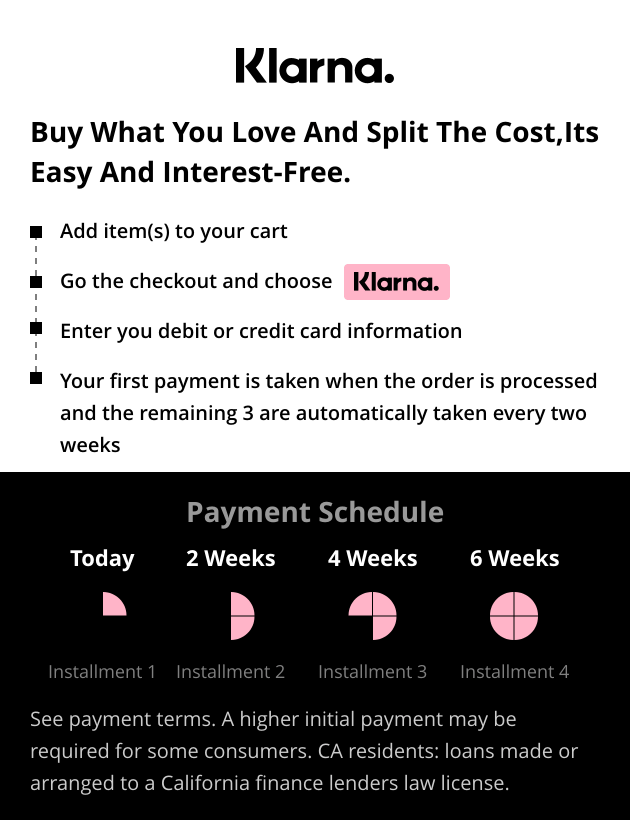 Free shipping
30 Days Free Returns
24/7 Customer service
Free Gift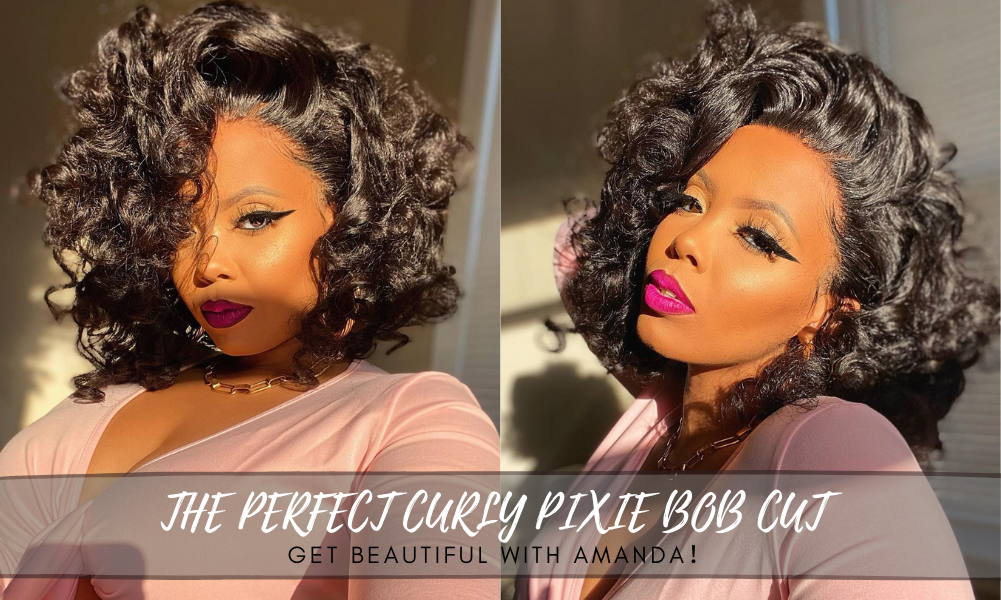 Brand Name
Amanda Hair
Hair Texture
Wand Curl

 Hair

Hair Color 
Natural Color
Hair Length
14 - 24 Inch 
Hair Density

150% Density / 180% Density 

Hair Material
100% Human Virgin Hair
Cap Type

Lace Part Frontal Wig

 Cap Size

Average (If you need to customize the wig cap size, please contact customer service)

Quality Management

It can last more than 12 months with proper care

Hair Advantage

No Shedding, Tangle Free, Soft, Bouncy

Can Be Permed

Yes it can be permed, curled, and restyled

Order processing (Include styling & coloring)

Stock Order (1 working day);No-inventory Order (3-5 working days)

Delivery Time

3-7 working days. Worldwide Shipping.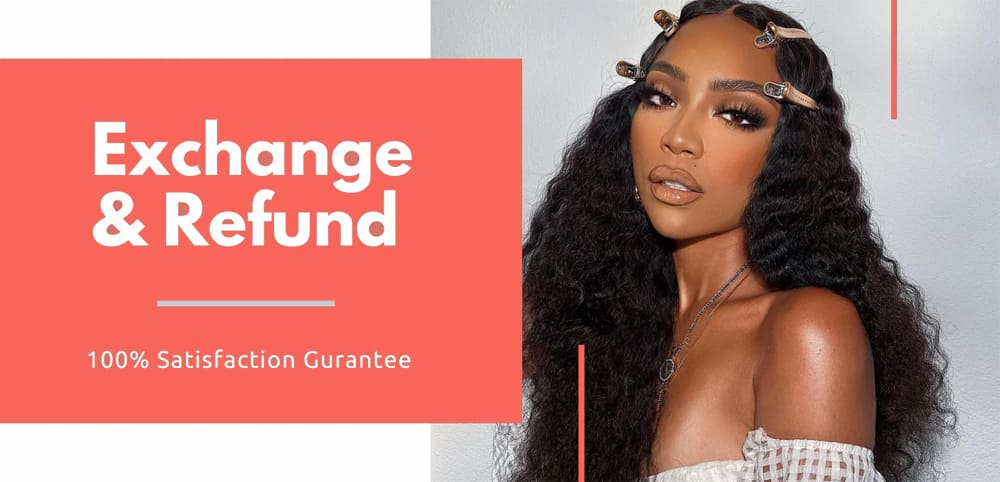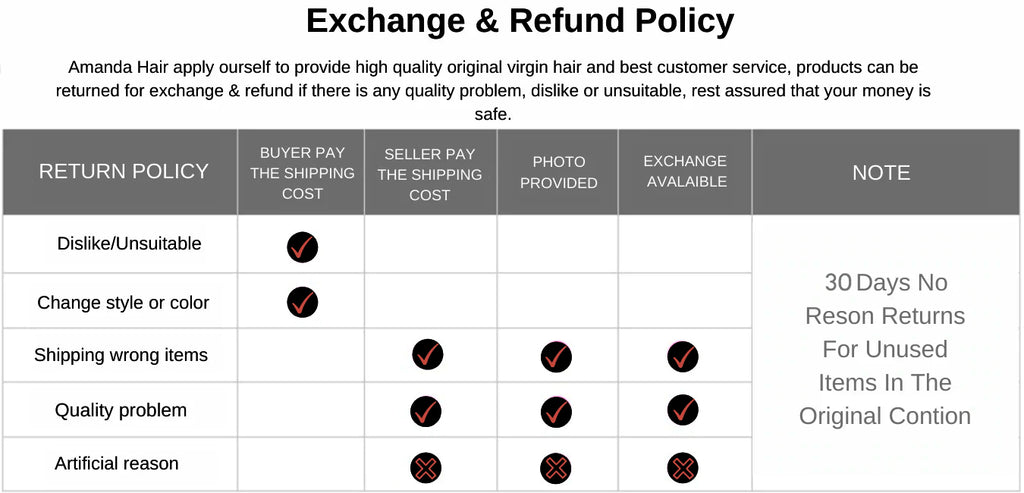 Exchange & Refund Details:

1. How do i make an exchnage/return?

2.What is the exchange/refund period?

3.Do i have to pay for the shipping of my return?

4. May i return my Amanda Hair without contact you?

5. When will i reveive my exchanged item or my refund?
HOW MAY I CONTACT YOU?
You may contact us by e-mail at faye@amandahairs.com.  We always guarantee a response within 24 hours and will be happy to help you!
Warm Tips:
Custom made orders can't be exchanged and returned except for our mistakes.
I

f you have any other questions,be free to e-mail us at faye@amandahairs.com. We're here to help!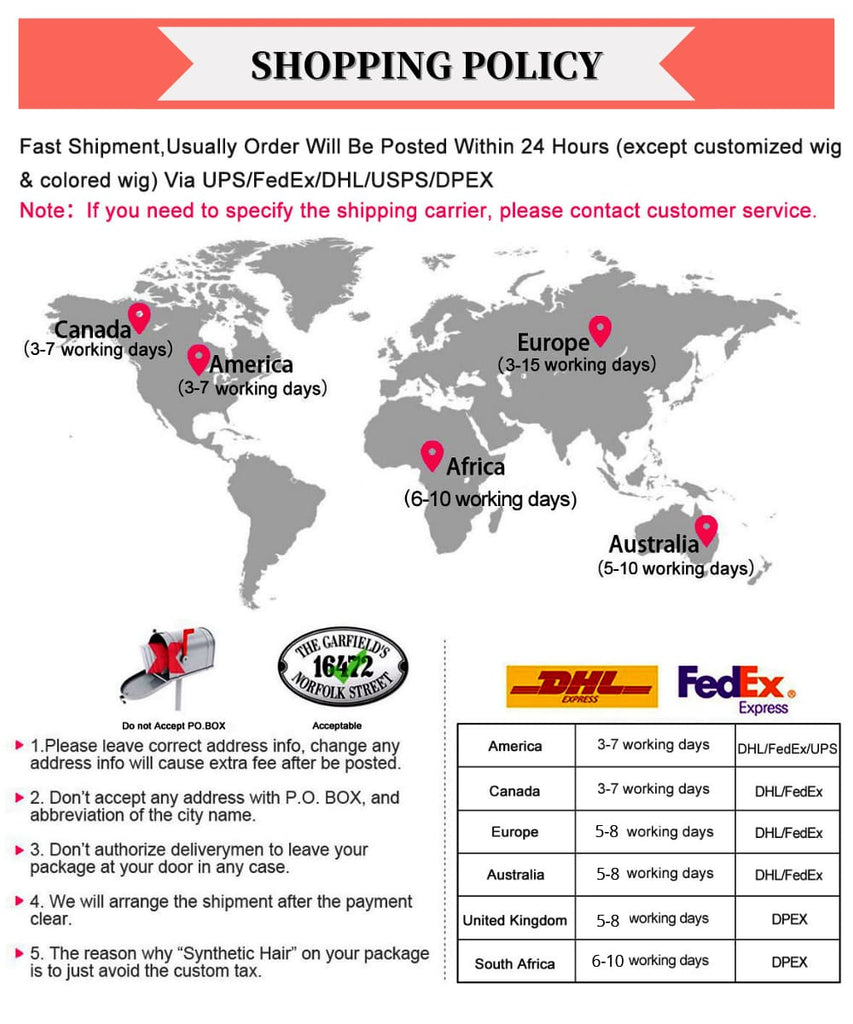 Shipping to worldwide, Africa and other remote regions need $20 shipping fee. Other countries free shipping, In order for you to receive your items quickly, Logistics will be selected according to the actual situation at the time, We guarantee that we will make the most beneficial choice for our customers
If your order is urgent, pls contact us directly 
or leave comment on your order.
Email : faye@amandahairs.com
Phone: +8617630339198
Order And Shipping
Q:How do I pay for an order?  
A:  To pay for your order on www.amandahairs.com, follow the steps below:
1) Select the order and click the "Pay Now" button, or choose add to cart, than go to the checkout page.
2) Choose payment method on the checkout page
Q: What types of payment do you accept?
A: We accept the following payment methods:   
Paypal, any credit cards that can connect to pay with paypal, Western Union. We firstly recommend you use Paypal.
Q: When will you ship the hair and How long is the shipping?
A: Generally, we will despatch your order the other day since the date you placed the order. shipping to USA usually take 3-5 working days, to Europe 4-6 working days, Usually we shipping the product with 24 hours, Orders placed over the weekend will be shipped first thing Monday morning unless it is a holiday. However, we may need to wait for 2 or 3 days for the stock at times, thus the delivery will be delayed for 2 or 3days.Shipment is proceeded by Fedex/DHL. Kindly note below:P.O Box is not acceptable.
Q: Is there any custom duties?
A: Custom duties depends on your country custom policy, we usually put low value on the invoice to avoid the potential tax. You can also tell us the value you want to declare when you place order.
Q: Does Amanda hair guarantee delivery time?
A: Because the post office handles your shipment, we cannot guarantee the exact time of delivery. However, we will give you an idea of when the package will arrive. We suggest you to make orders 4 days in advance thus you will have sufficient time for shipping.
Q: What if my order delivery was delayed?
A: We definitely will deliver your order in time under normal circumstances. While, shipping delays may occur due to holidays, natural disasters, or carrier delays. Please keep in mind holidays do not count as a business day and should be considered when calculating shipping times. 
Q: How many bundles do I need?
A: Normally 3-4 bundles are enough for a full head, if the length reaches 20 inch, I suggest you can order 4 bundles. Or you can also combine a closure or frontal to make a full head.
Q: Does the hair have a bad smell?
A: Promise no corn-chip chemical smell. Our hair is 100% chemical-free. We not only care about beauty but also our customer's health! But we do cowash the hair in production process, so it may have a little shampoo smell.
Q: Can the hair be colored or bleached?
A: Yes. The hair can be colored. As a general rule it is easier to darken the hair than to lighter the hair. We highly recommend having your hairdresser dye the extensions as you will get the results you want, coloring them yourself always poses a high risk of not coming out the shade you want. If you can not get to a salon, always use a good quality hair dye and test a small sample first.
Q: Will the hair be shedding or tangle?
A: Shedding: A few strands initial shedding of new hair is normal. We always suggest customer seal weft before installing and brushing it with wide-tooth comb. Excessive shedding will cause by weft cutting or dryness. Please always seal the ends if you cut weft for installation and keep it moisturized.
B: Tangle: Usually, our hair will not tangle because it is cuticle intact human hair. However, dryness, oil & dirt build-up, salt water or not combing out daily will lead to tangle and shedding. Please follow hair care instruction and use good shampoo & conditioner to wash hair twice a week.
Q: What type of hair care products should I use?
A: Treat this hair just as if it was your own hair. Use good quality shampoo and conditioning products. Conditioning your hair is very important to keep it soft and manageable, so use leave in conditioners. You can also use products like gel and hair spray to keep the curls in place, but make sure to wash your hair and not leave in these products in for a long time. Recommended every day use: Olive Oil Hair Polisher.
Get the wig
Nice wig! I love the curls on this wig when wet but it does poof up a bit when dry, as expected. The lace is not HD but still nice. The baby hairs are already in place but u do need to pluck the part some & the hairline. I was able to bleach the knots & recently dyed the ends & took pretty well to color. Good wig to add to the collection.
This was my first wig and it is absolutely manageable!
other than that so pretty so soft....gorgeous
Absolutely Loved it
This hair is amazing!!! This is my second unit ever and Ive gotten both from Amandahair! You really Dont have to spend 400+ on a good unit. Only my second day and no complaints as of now. I installed the unit myself and I just love it. And Im lit in these pics ??
The best
Good wig so far (Ive worn it for three days). It bleached easily and did not shed much. The curl pattern does well when wet, but gets a little lost in translation in some parts once dried (& this may very well be due to me bleaching it). I am overall satisfied, very easy to apply and beginner friendly!
R
Recent Purchaser Feb 2022
Quality Hair definitely worth purchasing
Wig got the job done. Just wish the closure was a bit wider for a side part. So far the hair is super soft and curls are bouncy. Minimal shedding. I put the hair in twist every night for upkeep. Id buy the wig again for the price.
Nice Hair
The only complaint about the hair is once washed, it does not retain the initial curl pattern. Representation, purchase, shipping time, were one of my better experiences.
Pretty Curls
This is a good looking wig. I haven't installed it yet. Will review when installed.
This wig was perfect
You guysssss, you HAVE to get this hair im honestly in love. It came within days and its so soft so I have no complaints. Also, its barely shed-ive had it for a few weeks now and the seller stayed in contact with me.
Great hair
This is a really good wig, very soft and full. It installed very nicely with very minimal shedding.
The hair is everything she said it would be??
My only issue with this wig is that the closure was not HD. Ive gotten a lot of compliments on it. I did a oil and moisturizer treatment on it and it took very well and made the curls even more defined and soft. Pretty good and worth the money. Will try other products from this company